More than 28+ years of experience
[Veekay Chemicals was founded in 1991]
ISO 9001:2015 certified
They are also registered under MSME
Company Profile
Veekay Chemicals was born in 1991 manufacturing Organic Peroxides, Metal Octoates / Naphthenates & selected Plasticisers in a small way, however with sheer hardwork & dedication of its CEO, Mr. R.V. Khandekar & associated management & technocrat team & also positive market response, the company has seen steady growth & acquired present status of Veekay Group of Industries.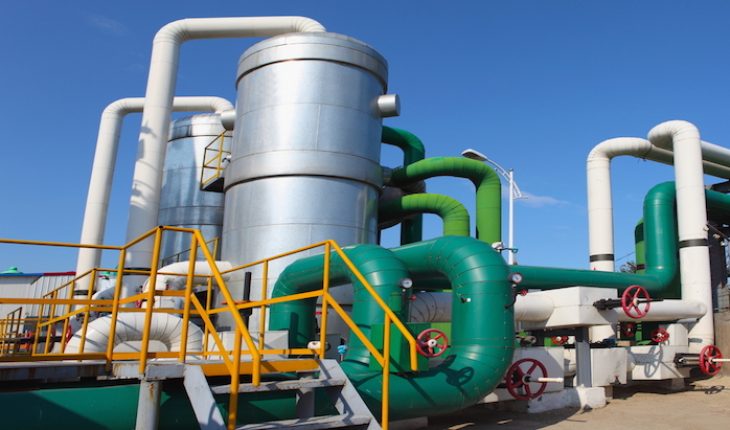 Veekay Group of Industries now comprises of total seven total manufacturing sites. Four of them are in Dombivli & Badlapur MIDC areas and rest three in Lote Parshuram MIDC, near Chiplun. Veekay Group now consists of:
Veekay Chemicals – Badlapur plant
Peroxy Chem (India) – Dombivli plant
Marvel Products – Badlapur plant
Peroxy Chem (India) Unit II – Lote Parshuram plant
Ester (India) – Badlapur plant
Ester (India) Unit II – Lote Parshuram plant
Veekay Chemicals Unit II – Lote Parshuram plant
Almost all the units are ISO 9001:2015 certified small-scale manufacturing unit (SSI). They are also registered under MSME.

Veekay Chemicals has wide customer base all over India & the products have also been accepted by multinational companies viz. BASF India, Stahl India, Shin Ho Petrochemical, L. G. Polymers, Berger Paints etc. Its products have also been well accepted in export market against multinationals & regular consignments are being shipped to Egypt, UAE, Turkey, neighboring countries like Bangladesh, Sri Lanka & East-Asian countries etc.

Encouraged with the market response & export potential, company has already ventured in increase in production capacity in all the plants. 


Also new product ranges are being introduced to cater increasing market requirements & to cover more industries viz. edible oil, adhesives, textile etc. To economize the production cost, Veekay Chemicals has ventured for backward integration & started manufacturing of Di Methyl Phthalate (DMP), a raw material for producing MEKP & Acid Chlorides for the production of organic peroxides.

We are hopeful of covering bigger market share, both for local & export with the increase in product ranges & capacities. We have employed technically qualified & well-experienced staff to look after production & marketing of its products.

Skilled labor force is engaged to manage day-to-day production activities. We have trained & computer friendly office staff for carrying out their duties.

We make all the types of organic peroxides:
** We also make the Acid Chlorides like Benzoyl Chloride, 2 Ethyl Hexanoyl Chloride. We also make regularly 2,2 Azo Bis Iso Butyro Nitrile (AIBN).
Quality is our first priority
Our quality control system maintains high quality tolerances on all our product and provides precision quality checks. We are committed to Quality, Service and Competitive Pricing.
Applications
Our products find applications in following industries
We have adequate testing facilities & batches are tested at each manufacturing stage to control & standardize the products. Stringent Quality Control norms are practiced. Raw material as far as possible is either imported or purchased from the reputed manufacturers directly & strict check on quality consistency is observed.